Hugo FX is a forex ECN broker based in Seychelles. It uses the Straight Through Processing (STP) method to fast track the processing of financial transactions without any form of manipulation. Also, as an ECN broker, Hugo FX quotes direct rates from the market movement through incorporating liquidity from high-tier investment banks.
Hugo FX Risk Management and Regulatory Status
Hugo FX imposes a strict and well-managed risk management by regularly monitoring its day-to-day trading operations. This includes assessing procedures and policies that are in place, evaluating its workability, and revising it when needed.
Hugo FX only works with high-tier banks to secure their own and their clients' financial transactions. This is another way to speed up deposits and withdrawals. The three banks that Hugo FX works with are Barclays, HSBC, and Deutsche Bank.
Another security feature that Hugo FX implements is the segregation of funds. Their corporate funds are kept in a separate account, while each client's fund is also kept separately from the bank's. This is to assure that client funds are not misused and it also works with Hugo FX's system of safeguarding the individual assets of their clients.
Hugo FX is a licensed broker and operates legally. However, it is not regulated by any independent regulatory body. This means that no agency is monitoring the financial practices of Hugo FX or that this broker does not follow strict compliance to any agency. Although this does not mean that Hugo FX performs financial malpractice, it is usually a preference of most traders to trade with a regulated broker to lessen the risks and raise their security.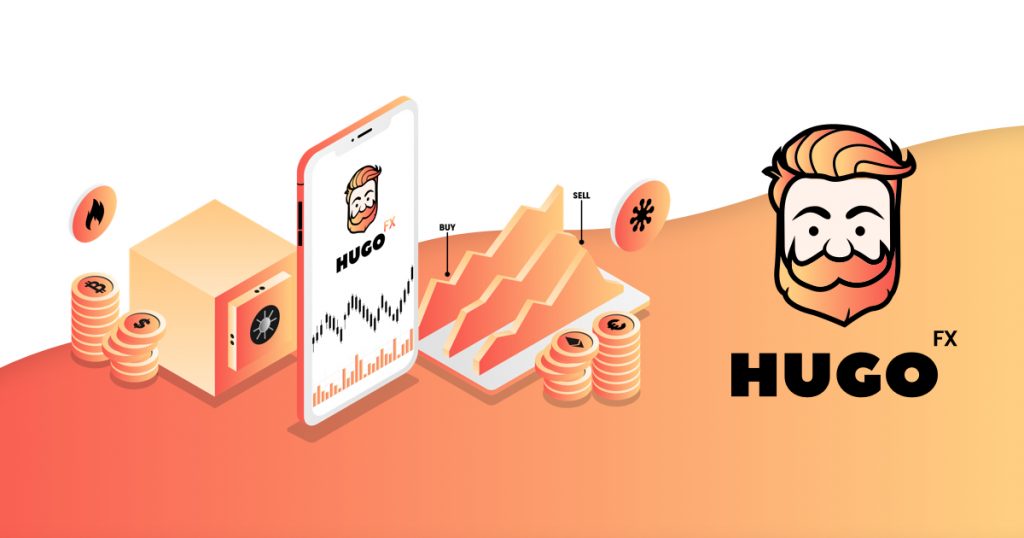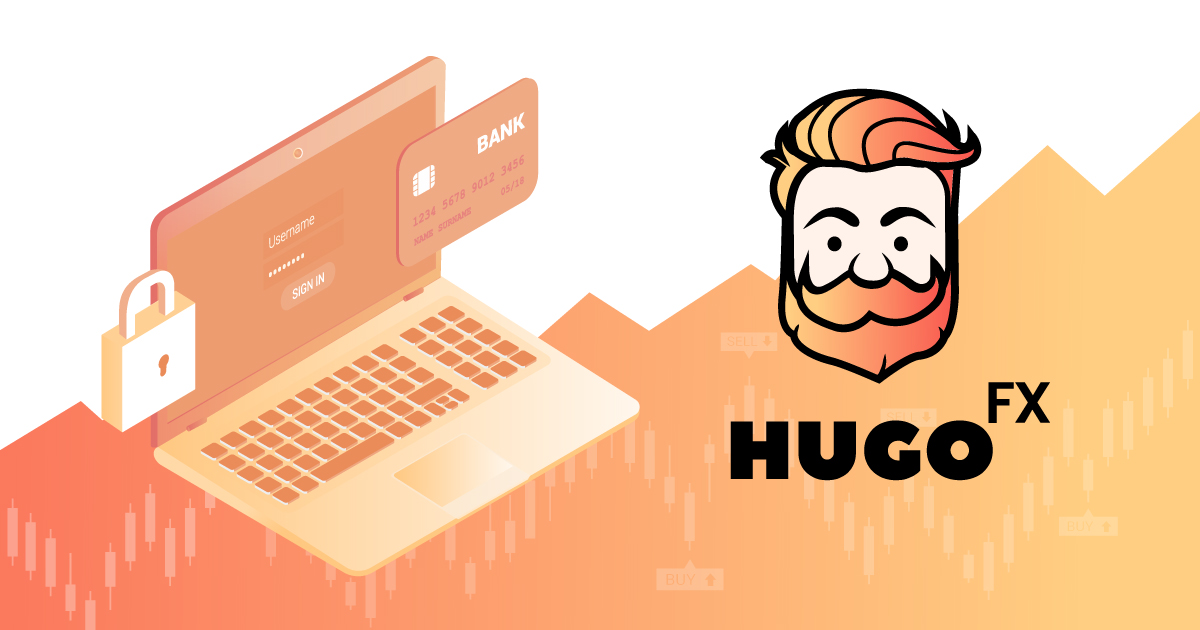 Hugo FX Trading Platform
Hugo FX provides their clients with topnotch features and functionality through the MT4 platform. The MetaTrader4 platform remains the most widely-used and trusted trading platform across the world. It has a user-friendly interface that novice traders can understand without difficulty. It also features instant execution and can implement any strategy of any level of complexity. It is known to be simple yet innovative.
Using MT4 gives clients various advantages. For one, MT4's strong suit is foreign exchange or currency trading since it was originally developed for that purpose. On MT4, the trader can also open both market and pending orders, as well as set a trailing stop and stop orders. They can also make use of a tick chart and chart trading, as well as keep track of all their orders and open positions through the trading history.
Hugo FX Research and Educational Materials
When it comes to forex education and research, Hugo FX does not offer a wide range of materials. They do offer basic tools such as live spreads and news updates, but other than that, the availability of research materials in their official website is disappointing.
However, Hugo FX does offer what they call an "Insights" page that shows a sufficient list of guides and discussions about various trading topics. They have articles on cryptocurrencies, Bitcoin, foreign exchange, and a persuasive take on why traders must invest in forex. They also have articles on situational market scenes that tell the traders about the best course of action. On top of that, they have a full article on why their clients must activate two-factor authentication for their security. This page also shows the recent updates about Hugo FX's growth as a broker.
Hugo FX Trading Conditions
Being that Hugo FX is an ECN broker, its rates are directly reflected from the market movement. But aside from that, this broker also offers competitive spreads and leverage. Trading conditions are at an optimal level in ECN brokers like Hugo FX since the middlemen between the trader and the market is diminished. Below is a list of the trading conditions offered by Hugo FX.
1:500 maximum leverage
Variable spreads, beginning with 0 pip
Commissions start at $5 per lot
Efficient funding through credit/debit card, wire transfer, and Bitcoin
$10 minimum deposit
Fast withdrawals and deposits
Demo account
24/7 customer support
55 currency pairs
30 cryptocurrency pairs
12 indices CFDs
6 metals CFDs
3 energies CFDs
60 stock CFDs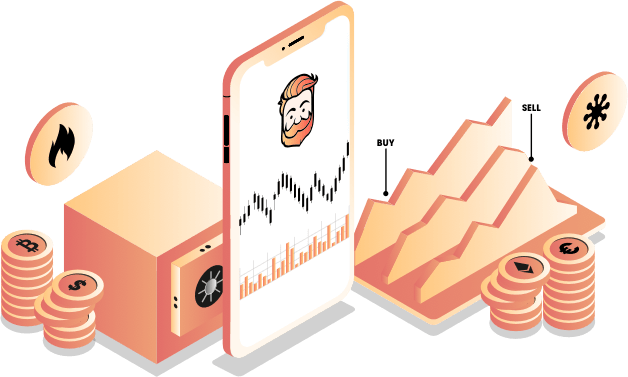 Hugo FX Final Review
Hugo FX is an STP broker that provides ECN connectivity to its clients, competitive trading features, and top-tier functionalities. They combine their own take on high-class trading services with the functionality of the MT4 platform. Overall, there are almost 200 assets to trade on Hugo FX.
As a true ECN broker, Hugo FX's clients can maximize their opportunities and trading capacity with competitive spreads and leverages. Its security features that promote client data and funds security are also admirable, especially with the account segregation and the two-factor authentication.
Trading with Hugo FX certainly has its own perks and advantages. When it comes to reviews, Hugo FX stands in the middle-tier of worldwide brokers with valid reasons. Hugo FX's regulatory status is still being questioned after years of providing services. It is certainly a transparent brokerage firm, but a broker's regulatory status is an important aspect to many clients. A well-regulated broker by strict agencies such as the ASIC are more trusted by traders worldwide. This regulatory status brings clients a sense of security when trading with the broker since they know that all of the operations are closely monitored in case of financial misuse or corporate fraud. Whereas Hugo FX is in no means alleged as a scam, a regulatory status would certainly help it acquire more trust from its clients. This would ultimately lead to a wider range of clients, too.